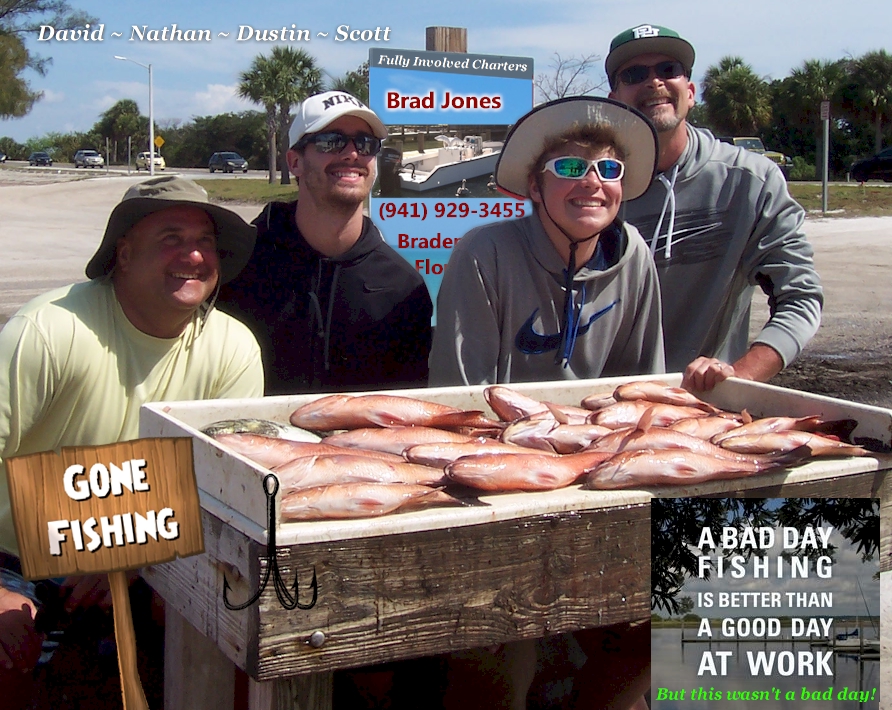 The McCormack Motto:
Life should NOT be a journey to the grave with the intention
of arriving safely in an attractive and well preserved body.
But rather to skid in sideways, rod & reel in one hand,
Coors Light in the other, body thoroughly used up,
totally worn out and screaming
"WOO HOO what a ride!"

..... And pay the undertaker with a bad check.